Peace Of God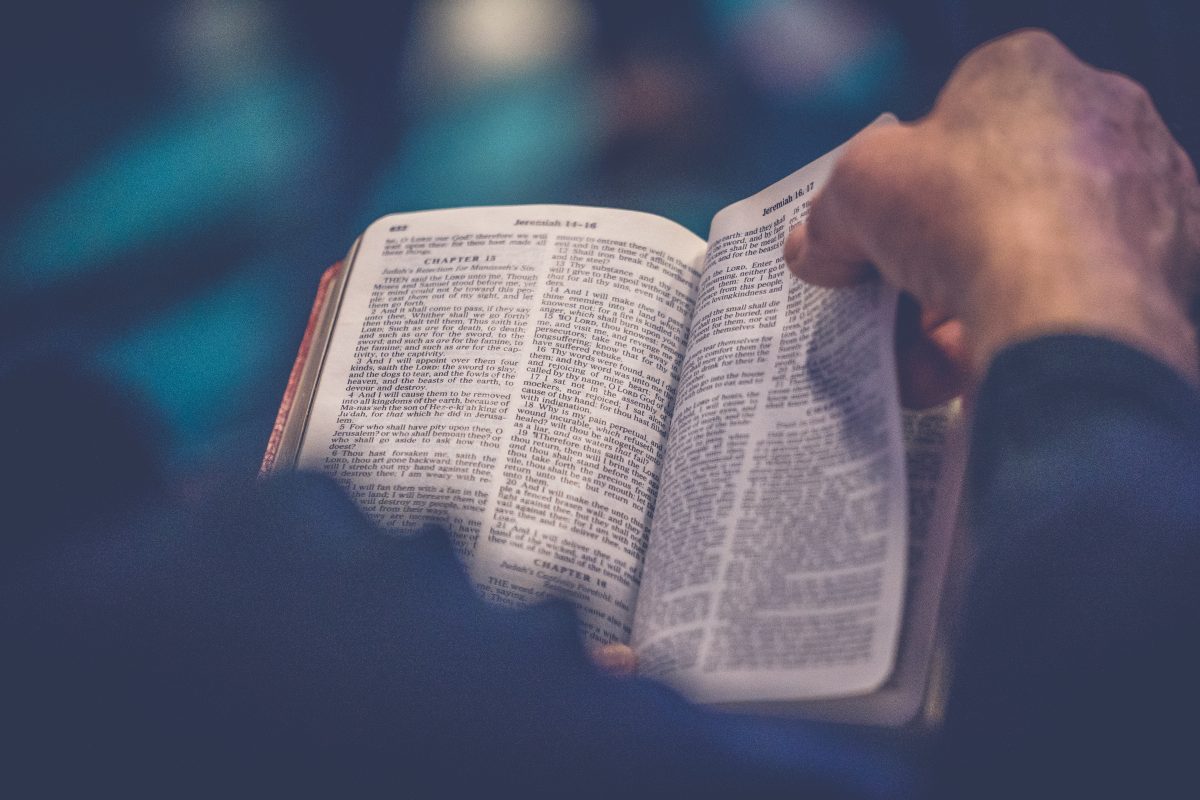 Phi 4:6-7, 6 Be anxious for nothing, but in everything by prayer and supplication, with thanksgiving, let your requests be made known to God; 7 And the peace of God that surpasses all human understanding shall keep your hearts and minds through Christ Jesus.
To be anxious for nothing is to be prayerful about everything, and that leads to the peace of God. It is entrusting God with all your cares and letting Him worry about what worries you. To add thanksgiving makes the heart content because it is a reminder of God's faithfulness. The "Peace With God" gives us access to the "Peace of God".
Many years ago, I went through a traumatizing experience that left me gasping for peace. Right in the midst, the Lord gave me peace that surpassed what I had ever imagined or experienced. This is the "Peace Of God" that comes from above. If you ever find yourself in a situation that is very bad, but you are able to stand encouraged, that is not your own peace. Daniel had the peace of God in the lion's den; Paul had the peace of God while in prison. This type of peace cannot be described, it can only be experienced. There is nothing on earth that can break it down in a way you and I can understand it. This peace is for the unique times and circumstances especially tough times, it keeps our minds and heart through Christ.